. . . in the heart of Vancouver, WA
Join us for Regular Services every Sunday, both LIVE and on  ZOOM at 10 am.
For more information and the ZOOM Meeting Link email Pastor Linda Marousek: [email protected]
St Paul Lutheran Church is a parish of the Evangelical Lutheran Church in America [ELCA] in downtown Vancouver, WA.
Thank you all of you who attended the Ordination & Installation of  Linda Marousek as Pastor of St Paul Lutheran Church. It was a wondeful day with visitors from all over the West Coast.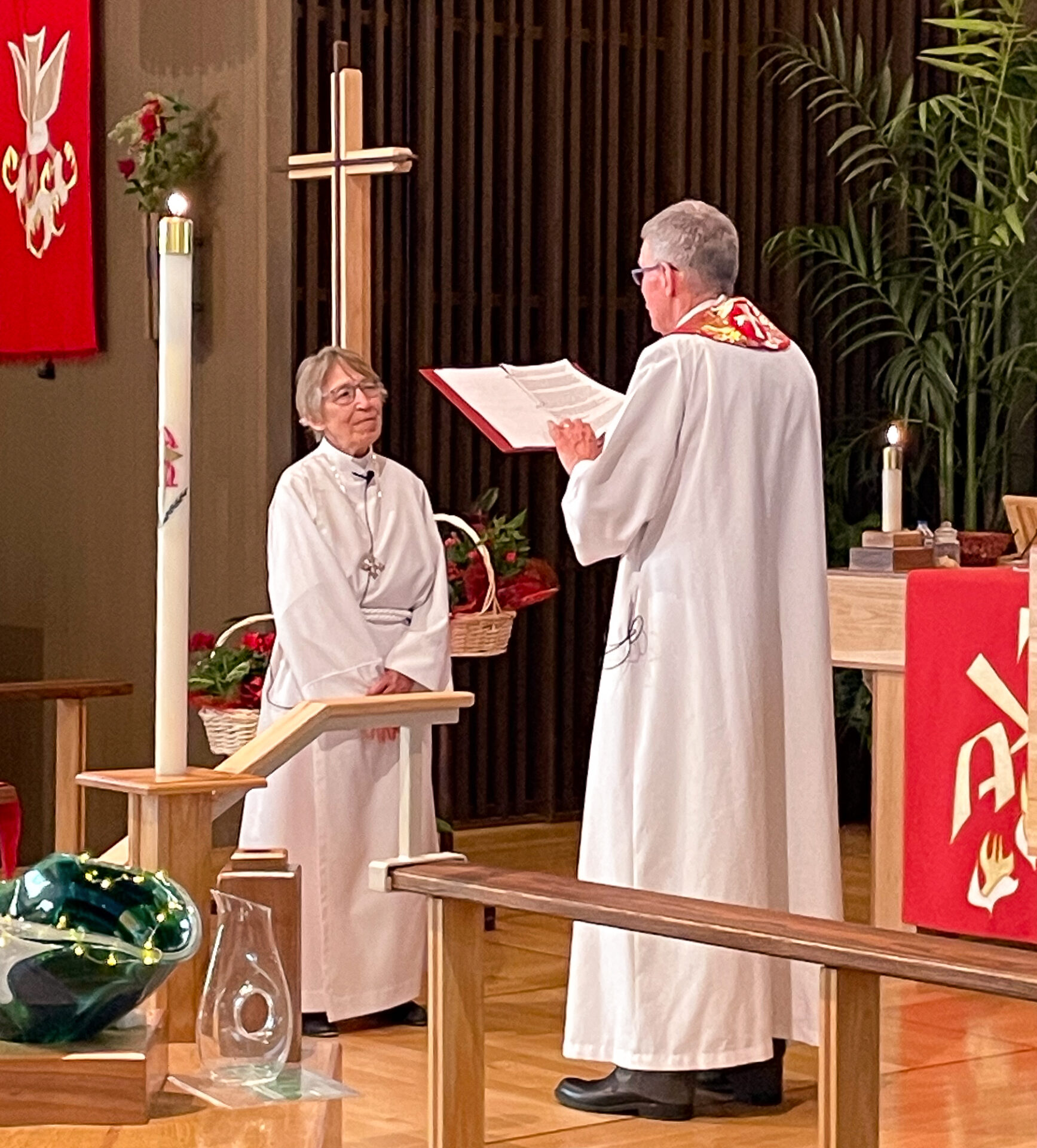 Good Soil
Lord, let my heart be good soil,
open to the seed of your Word.
Lord, let my heart be good soil,
where love can grow and peace is understood.