Watch St Paul history of service videos [here….]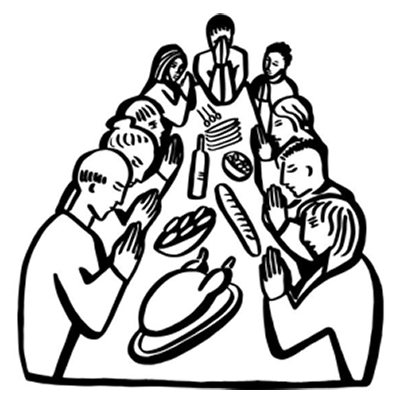 Dear Sisters and brothers in Christ,
"It is here where I feel love."
These words were spoken by one of the men served by our Winter Hospitality Overflow ministry. They also describe how members and friends experience Saint Paul.
Stewardship is usually spoken of in November. Traditionally it has been a time when we ask you to support us in the coming year with your generous gifts. Too often those gifts are only understood as money. Stewardship is so much more!
Who we are and all we have is a gift from God. It has been entrusted to us to use not only for our own good, but for the good of our sisters and brothers…in fact, for all of creation. What we have and share, generously, is a compelling witness to our faith and our confidence in God's provision.
2020 has been a strange, disorientating year, and yet through it all St. Paul has continued to serve and praise our generous God…and has shared God's Good News with those around us.
This year, think beyond money to a stewardship of your whole life. Think beyond the money needed to continue and expand ministry here. Think about the stewardship of your whole life…the talents you have…the energy you generate. Think of the many ministries necessary to keep St. Paul vibrant. And commit to give of yourself in new and generous ways.
Please fill in the time and talent card and return it by mail or in the offering by November 29th.
In service together,

Pastor Linda Marousek